We seem to have a problem in our house. The kids are sharing. YIPPEE!! But, the only thing they share without fuss...
JMonster has a nasty cough. He's had it for awhile now. This following a sinus infection which followed him having some sort of virus or other for over 2 months. That's right, TWO MONTHS.
His cousin Flower also has the cruddy cough.

His cousin A is running a mid to high fever and has a cruddy cough.

His cousin E just has a loose tooth but feels the need to get as much attention for it as possible.

Me? I broke a nail. I bandaged it with special nail bandages. Tried glue. So far it's not really working. But maybe I should just cut them all off. You know, they do harbor
germs.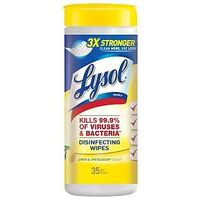 My new best friend.