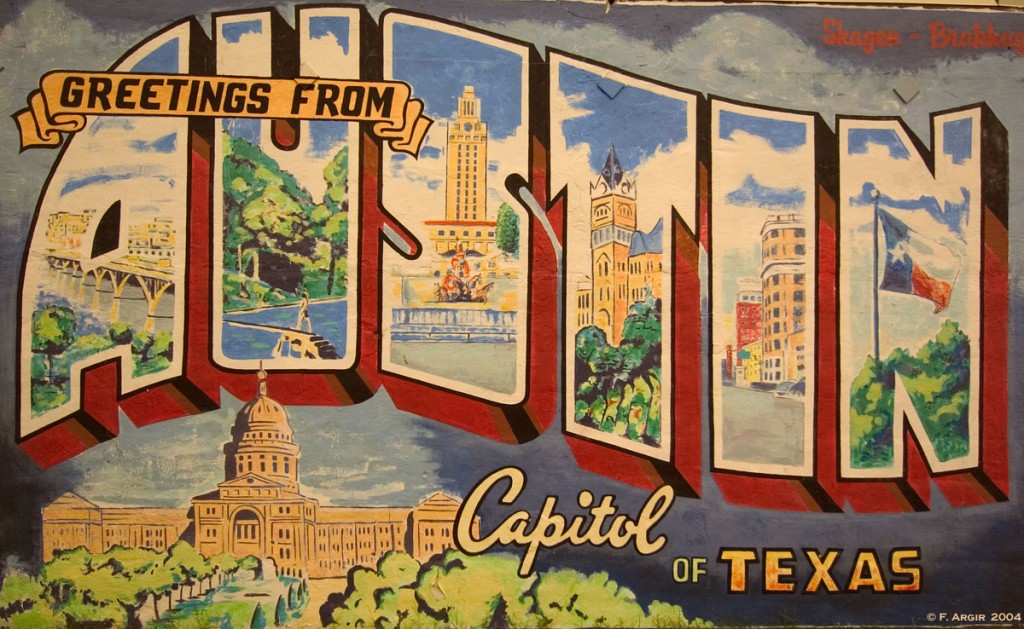 (Picture courtesy of SITS Bloggy Boot Camp Website)
Bloggy Boot Camp is headed to Austin, Texas at the end of this month...and I am going to attend!
Am I excited?
Yep!
Am I nervous?
Do bears poop in the forest?
OF COURSE I'm nervous. I'm me!
But I AM over the top excited to meet all of the fabulous women who will be there!
I plan on learning a lot...
Hopefully something I can share with all of you when I return.

HAVE ANY OF YOU EVER GONE TO A BLOG CONFERENCE?
WHICH ONE?
WHAT DID YOU THINK?