Today is my 38th Birthday!
I'm getting ever so close to 40...
And LOVING it!
HAPPY BIRTHDAY TO ME!
HAPPY BIRTHDAY TO MY OTHER HALF DNA-WISE!
(And a big Happy Birthday to my niece, Ocho, who is turning 2 as well!)
We plan to celebrate with our families at a local water park, eat out, and then eat Boston Cream Pie!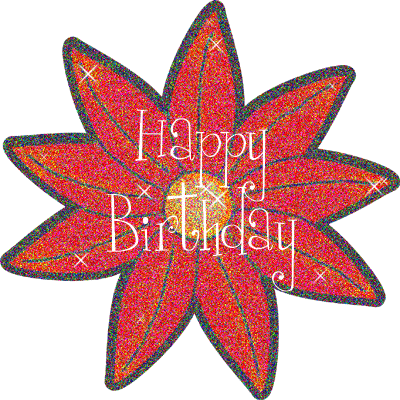 Myspace Graphics
and
Myspace Layouts